Hopefully you have a great big smile on your face, because today is a perfect day to be happy! Wubbzy wants to make extra certain that everyone has a little bit of happiness in their day today. While reminding yourself to be happy, why not also think about spreading some happiness to someone else's day! There are plenty of ways for you and your kids to make each other happy every single day. If you are short of ideas, Wubbzy found a great collection of things you can do to brighten someone's day!
Wubbzy knows lots of ways to bring a little happiness to someone's day, but the way he knows best is with some singing and dancing! Wubbzy loves to spread his happiness to others through  song and dance because he gets to provide entertainment for others while having fun himself!
In Wubbzy's interactive storybook app adventure, "Wubbzy Loves You," Wubbzy has a chance to see just how much happiness you can spread to others with a little bit of kindness.  Daizy and Wubbzy have a blast delivering friendship lovey love cards all around Wuzzleburg! Just receiving a lovey note from a friend makes everyone so very happy! Why not take some time to remind yourself about the little ways that you can bring someone else a little bit of joy? Try complimenting a friend's outfit, offering to help with errands, or volunteering to cook the family dinner. No matter what you decide to do, someone else will certainly appreciate your effort to make them happy!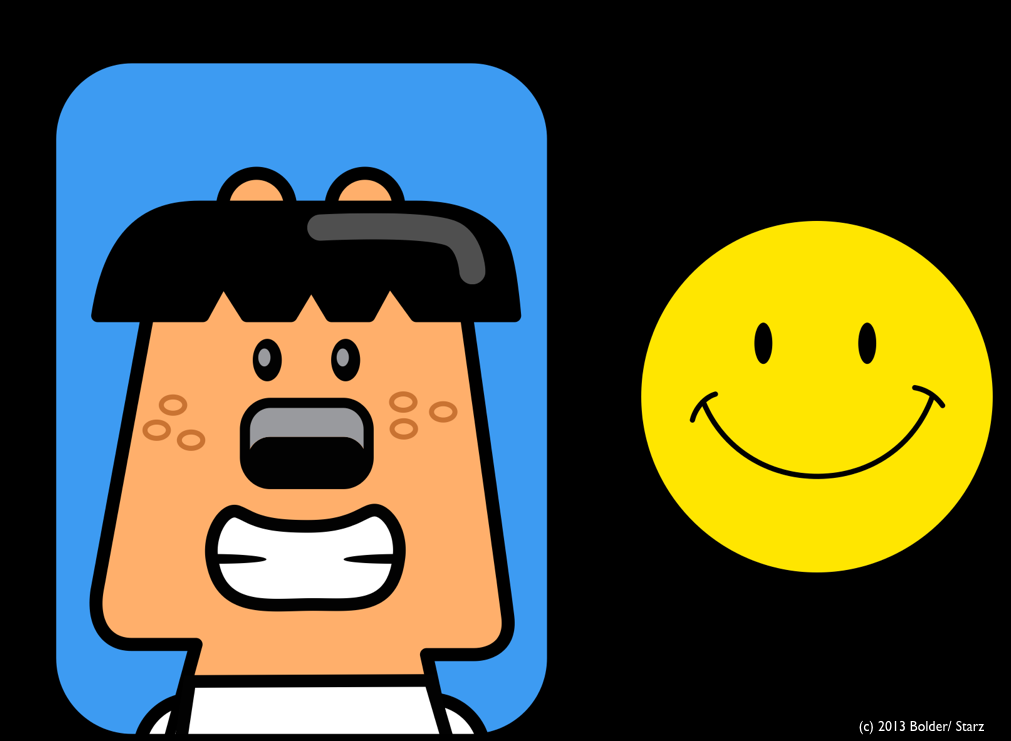 You don't need a holiday or special occasion to do something nice for someone else. Wubbzy says that every day is a perfect day for putting a smile on someone else's face! Get creative with how you bring a little joy into someone's day today. Maybe if you are able to brighten someone's day, someone else will surprise you by doing the same for you! Imagine how happy you would be! Wubbzy hopes that you can use his tips and suggestions to brighten the skies in someone's day by making them happy!