Wubbzy thinks its about  time to celebrate one of his favorite authors! Here's a hint: he's the author of One Fish, Two Fish, Red Fish, Blue Fish, Cat and the Hat, Green Eggs and Ham, and many others of our favorite books. We're sure you know by now – it's Dr. Seuss's! The very best way to celebrate Dr. Seuss is by doing what he wished most on the world – reading! Wubbzy loves to read ! Do you have a favorite book that you are reading right now? Do you have a favorite book that you love to read over and over again? Well, take the chance to immerse yourself in the wonderful world of reading and get caught up in an imaginary adventure!  Wubbzy absolutely LOVES to read, and he is certainly not afraid to get caught with a good book in his hands! If you prefer to read on your smartphone or tablet, have an interactive read and play experience with Wubbzy's new storybook app, "Wubbzy the Superhero!"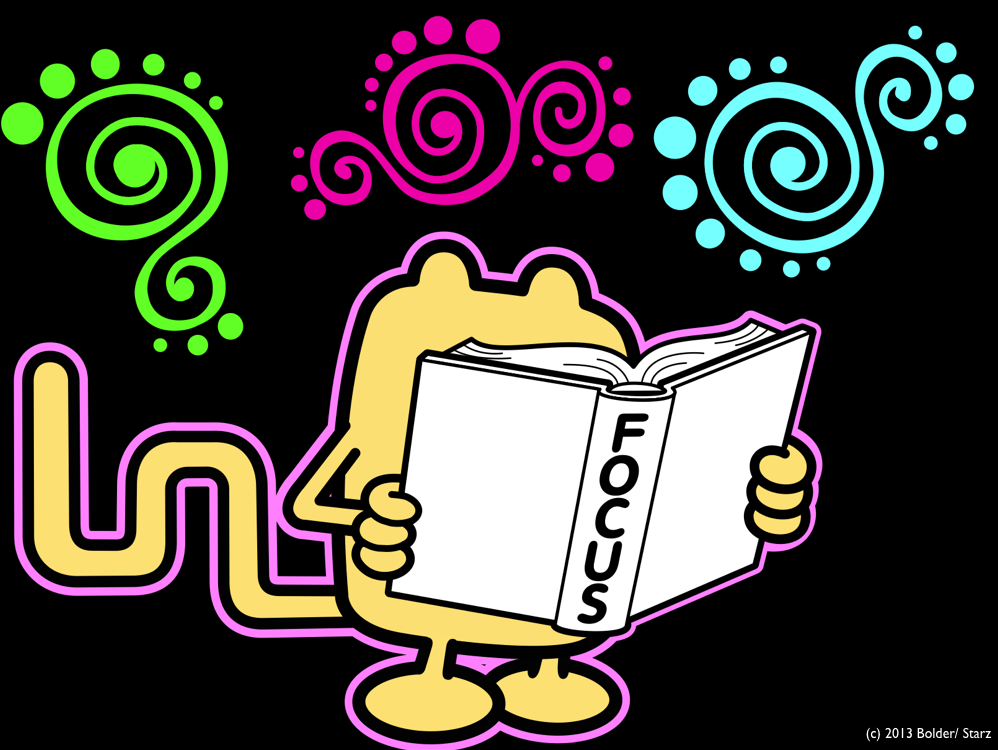 Wubbzy thinks that reading is the very best because no matter what your interests, there will always a book that you will like! What could possibly be better than burying your head in an awesome book? Reading a great book with someone you love, of course! Wubbzy suggests reading with your Mom or Dad, a younger brother, sister, friend, or even to a fluffy pet! Reading can be so much fun when you get together with friends and family to pour over a good book. Every time you read that book afterwards, you'll remember all of the fun you had reading it with someone special.
Wubbzy wants to make sure that everyone has a good book that they can read with someone today. Of course, Dr. Seuss is always a great choice for a fun read. However, if you are looking for something new, here are some suggestions Wubbzy found from our friends at Parenting.com for Books to Read with Your Kids! Some of Wubbzy's favorites from this collection include Where the Wild Things Are, James and the Giant Peach, Where the Sidewalk Ends, Madeline, and of course The Lorax by Dr. Seuss. There were so many good choices that Wubbzy couldn't just pick one! Now that you have a good book in your hands, Wubbzy suggests you find a nice cozy nookand get lost in your favorite story!