Wubbzy's Talk Like a Pirate Day!
Wubbzy is looking quite fancy in his pirate hat!
Wow! All of Wuzzleburg is so excited to dress up in their Kooky Pirate Kostumes and greet each other like pirates. Ahoy mateys! It's a great day to be a fan of pirates!  Wubbzy did a pirate jig with his friends, they sang pirate shanties, and they talked about their great Pirate Treasure adventure.  What fun, fun, fun! Argh!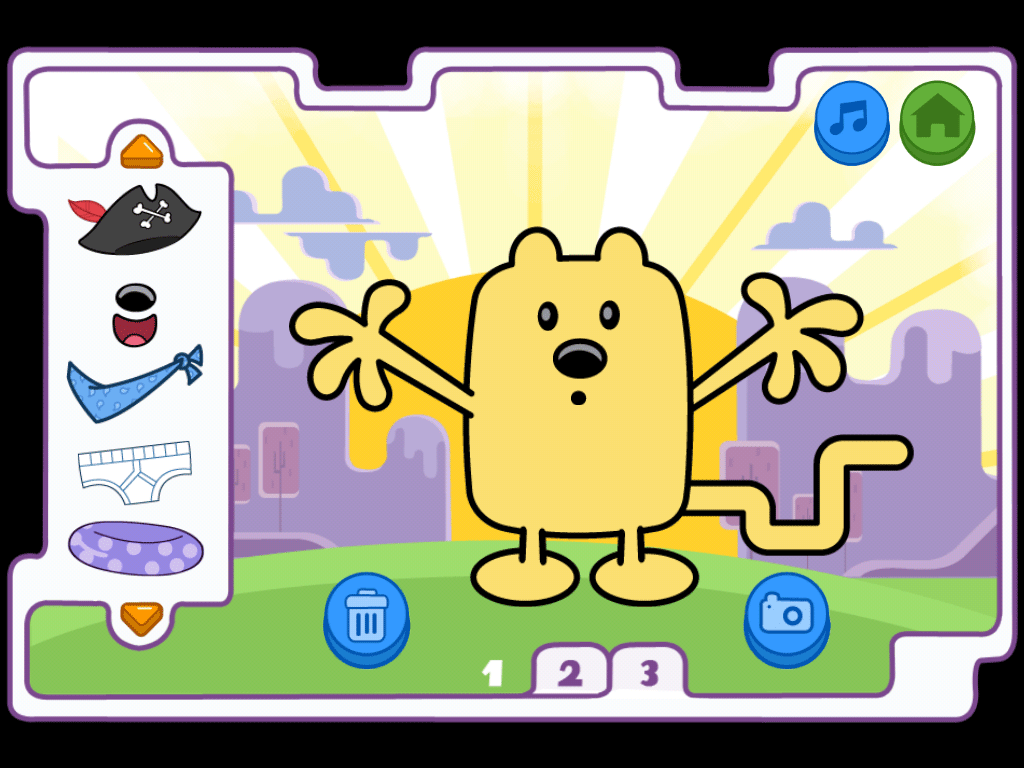 What will you do on Talk Like a Pirate Day? Will you dress up and play pirate with Wubbzy or go on a search for buried treasure?