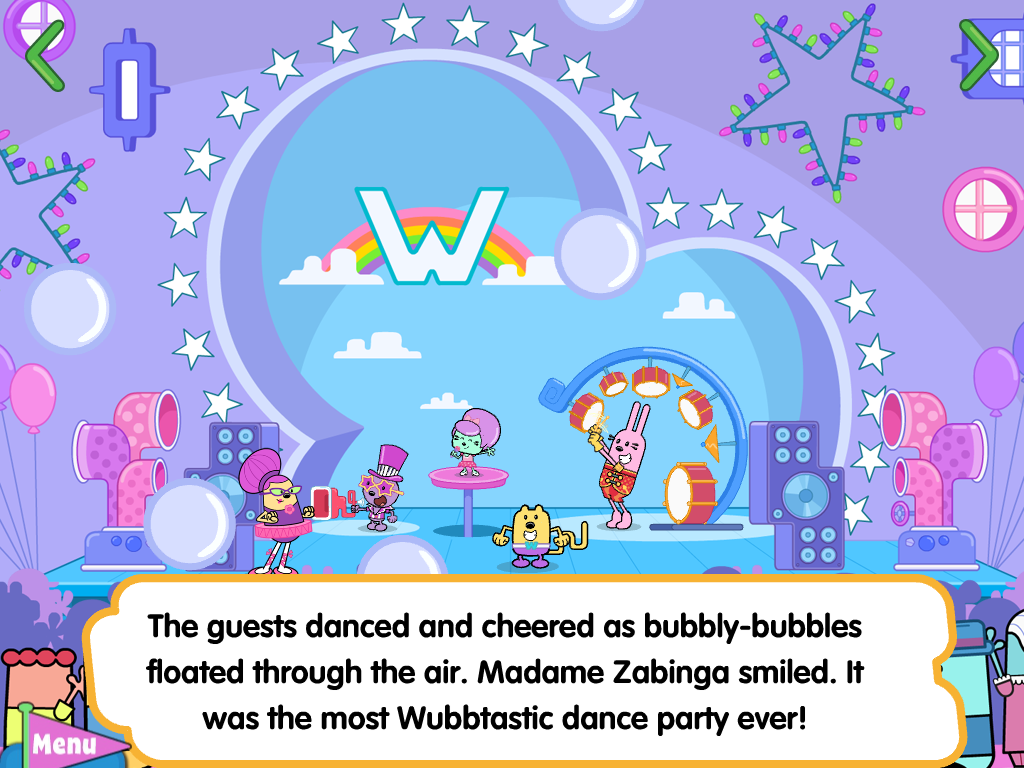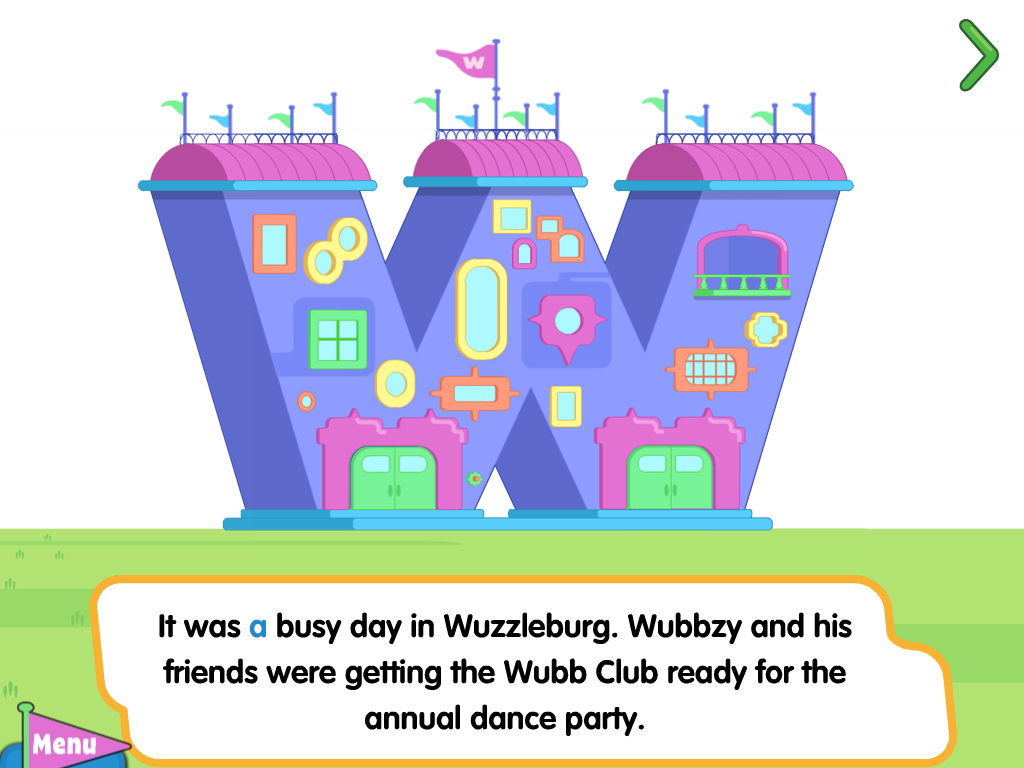 Wubbzy's Dance Party – Coming Soon
Coming Soon in 2012!
Have fun with Wubbzy and his pals, Daizy, Walden and Widget as they prepare the Wubb Club for the most Wubbtastic Dance Party ever! But who will take over for Wubbzy as lead singer when he drinks too much lemony-lemon juice? Can you guess?
Available for:


iPad and Android