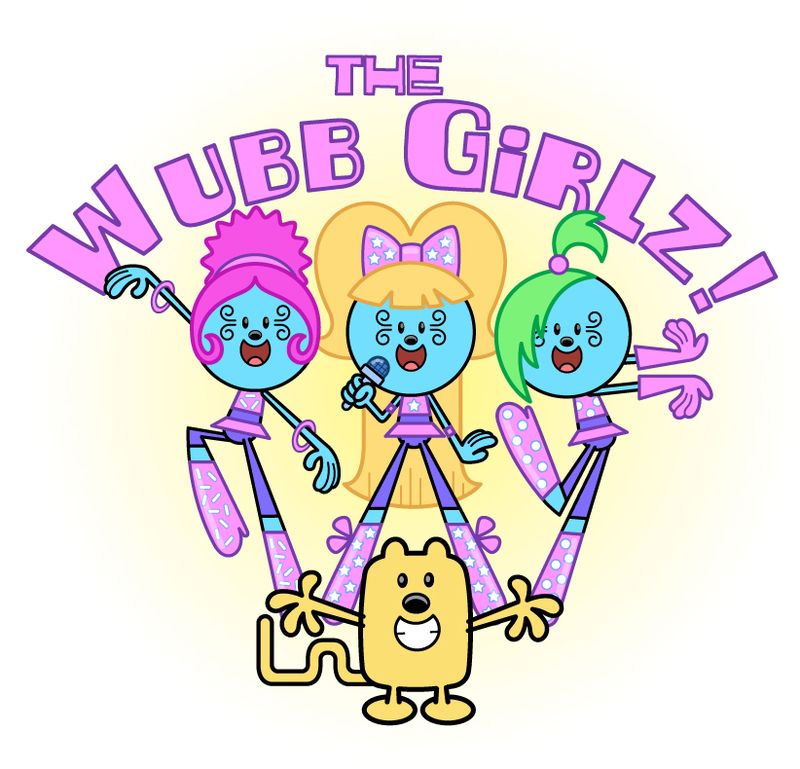 It's true! We've released our biggest news yet!
Beyonce Knowles, the worlds biggest superstar as far as we can tell, is teaming up with Wow! Wow! Wubbzy! to make her animation debut! Wubb Idol premiere week kicks off on Nick Jr on Monday, April 27 through Thursday, April 30 at 10:00am. Then, the Wubb Idol movie (yes, a movie!) airs Friday, May 1 at 1pm. You can also check out the movie during prime time airing on NOGGIN on Sunday, May 3rd at 7pm.
Beyonce is guest starring as the voice of Shine, the lead singer of The Wubb Girlz -- the hottest girl group around. In Wubb Idol, The Wubb Girlz come to Wuzzleburg to host a talent show called "Wuzzleburg Idol."  The winner gets to perform with them at their big concert in Wuzzlewood! Who will win the big competition? What will it mean for Wubbzy and his friends? You can only find out by watching the episodes, so tune in the week of April 27th!
Check out the super-exclusive preview clip below and get a taste of what's to come!
- Carrie